Liberty of London
Best Of British Design
Open Call
In April 2009 we attended
the first Best of British
Design Open Call
at Liberty of London.
We became one
of only a handful
of designers chosen by
the Liberty buying panel
to make work by hand
for the Regent Street
department store.
Liberty of London's Haberdashery department sold our French Knitted
Pincushion designs
as Collectibles.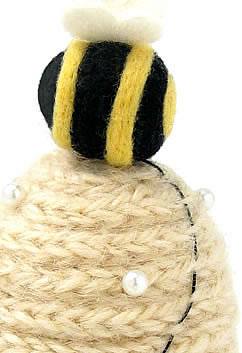 Beehive
Hand Felted Merino Tops

English Lavender

Pure Teeswater Wool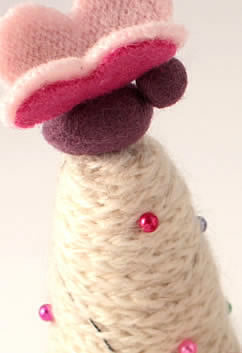 Butterfly
Hand Felted Merino Tops

English Lavender

Pure Teeswater Wool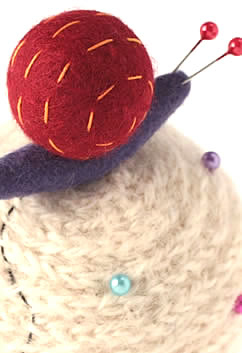 Snail
Hand Felted Merino Tops
E
nglish Lavender

Pure Teeswater Wool