Handmade Naive
Textile Art Collection
We are a mother
and daughter who create handmade pieces
in wool, fabric and felt.
Our principle designs
were a Textile Art
Collection of original
jewellery pincushions
and trinket boxes.
Each Textile Art piece
displayed as well
as stored jewellery
and was lovingly
handmade
to order from our studio
in East Kent.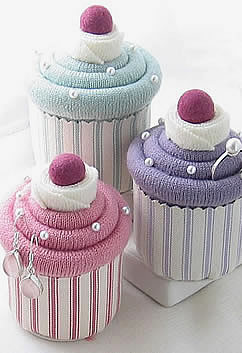 Cupcake
Jewellery Pincushion Boxes
Cotton Calico

Cotton Ticking

Hand Felted Merino Tops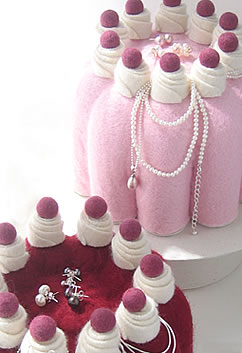 Blancmange
& Cherry Jelly
Jewellery Boxes
Cotton Calico

English Lavender

Hand Felted Merino Tops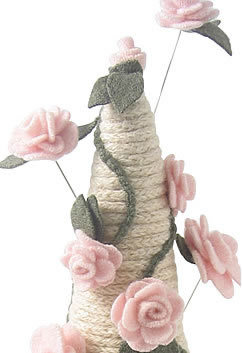 Rose Vine
French Knitted Jewellery Cone
English Lavender

Felted Pure Wool

Pure Teeswater Wool